There is no doubt that the electric scooters have gain much attention in the market. Here are the best top 10 electric scooter manufacturers in China: Nine Tech, Xiaomi, Leqi, Yadea, Xinri, Niu Electric, Benlg and Dikanong.
Advantages of electric scooters
Easy to carry: small size, light weight, and can be folded, easy to carry and store.
Efficient travel: Although cycling can only be done in some areas, when visiting parks and attractions, riding an electric scooter is much more efficient than walking, and it saves effort.
Easy to use: no extra learning is required, you can walk on it, and you can ride like a regular scooter even without batteries.
Fashionable appearance: The appearance of the electric scooter is very fashionable and the appearance is high.
Here are the best top 10 electric scooter manufacturers in China: Nine Tech, Xiaomi, Leqi, Yadea, Xinri, Niu Electric, Benlg and Dikanong.
Best list of top 10 electric scooter manufacturers in China
| Number | Company |
| --- | --- |
| 1 | Nine Tech |
| 2 | Xiaomi |
| 3 | Benlg |
| 4 | Yadea |
| 5 | Xinri |
| 6 | Niu Electric |
| 7 | Leqi |
| 8 | Dikanong |
| 9 | Lenovo |
| 10 | Inmotion |
Nine Tech has more than 4,800 global intellectual property rights, which are widely used in innovation, meet the diverse and personalized needs of users, and continue to promote industry development. Focusing on innovative short-haul transportation and robotics, it has two brands: Ninebot and Segway.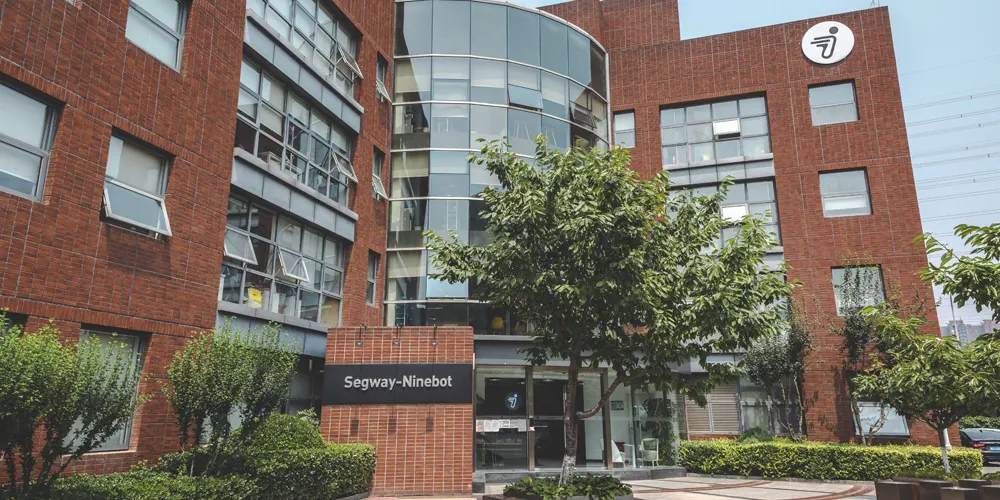 Products include short-distance transportation, electric dirt bikes, robotics, entertainment and other fields. Products include smart electric balance bikes, smart electric scooters, electric karts, smart electric two-wheelers and smart sharing scooters. The electric scooter is finely crafted and sends a combination lock.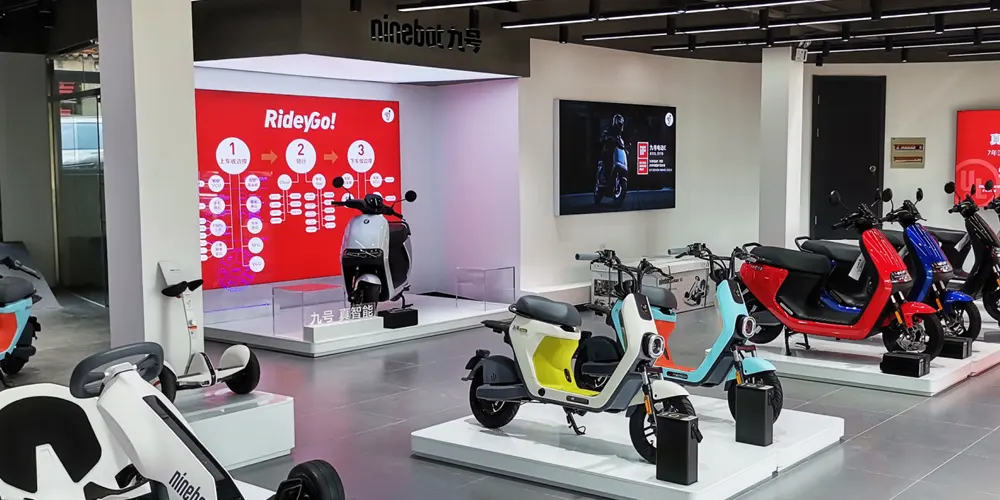 Based on the global market with an international perspective, with the mission of simplifying the movement of people and things, making life more convenient and interesting.
Nine Tech focus on promoting innovation and changing intelligent short-distance transportation and robot products. Products are distributed in more than 100 countries and regions around the world.
Xiaomi is a consumer electronics and intelligent manufacturing company with smart phones and smart hardware as its core. Since its establishment, the group's business has entered more than 100 countries and regions around the world.
The electric scooters it produces have a stable body and a sense of safety when riding. The installation is simple and clear in the instructions. The quality of the workmanship is powerful, and the appearance is good-looking and atmospheric, especially the combination of white and black.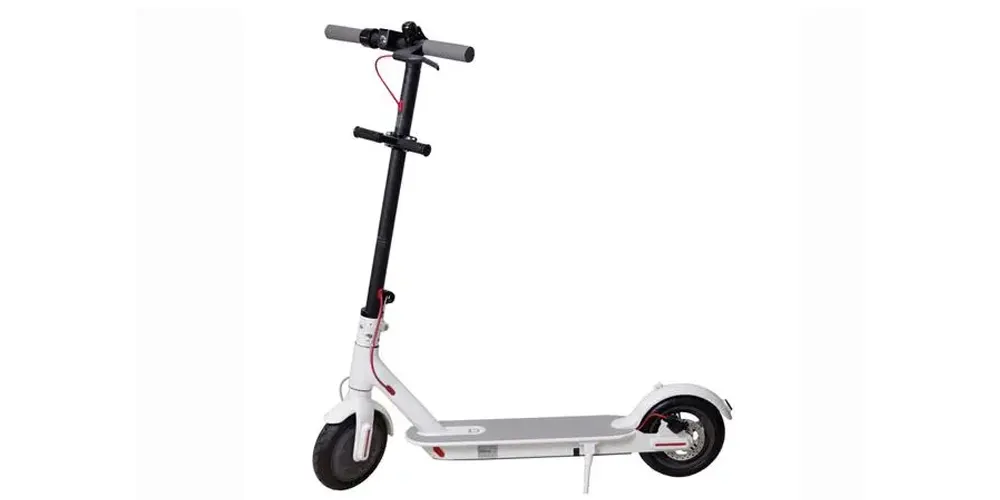 Xiaomi's mission is to always insist on making good products, so that everyone in the world can enjoy a good life brought by technology. Through the unique ecological chain model, an IoT platform connecting more than 130 million smart devices has been built at the same time.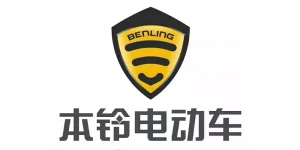 Benlg has been committed to contributing to global environmental protection, and after years of technological development, it has become a large company with three production bases.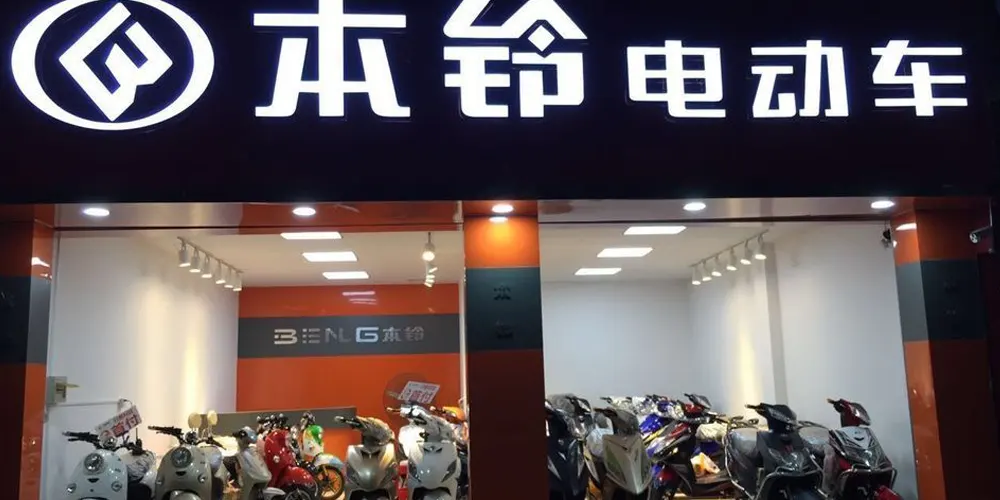 R&D, production, sales and after-sales service of electric motorcycles, electric scooters, electric bicycles and electric three-wheelers.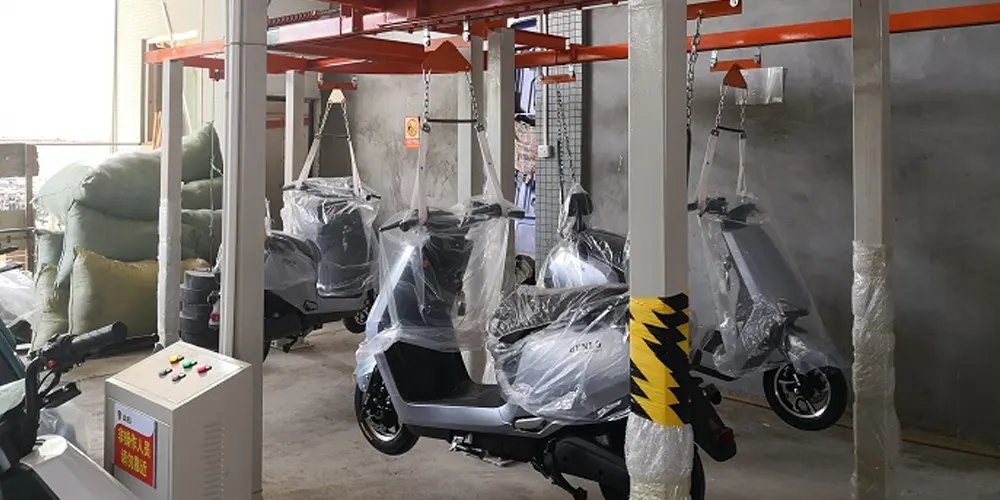 Through strong technical capabilities, high-quality product quality and mature OEM and ODM customization capabilities, we have gained customers from 65 countries and regions around the world. We sincerely invite you to visit the factory in China, and believe that we can work together to create value in the future.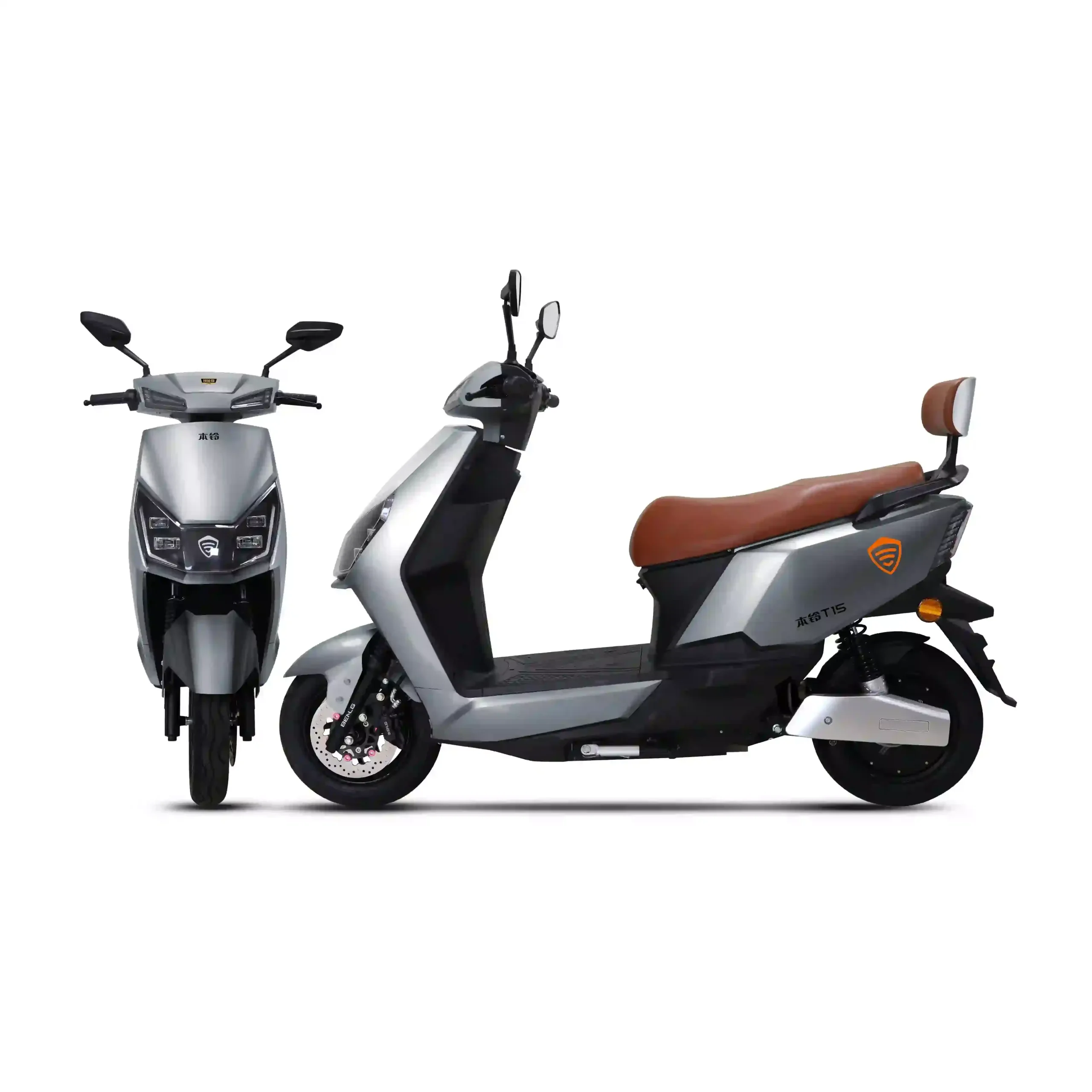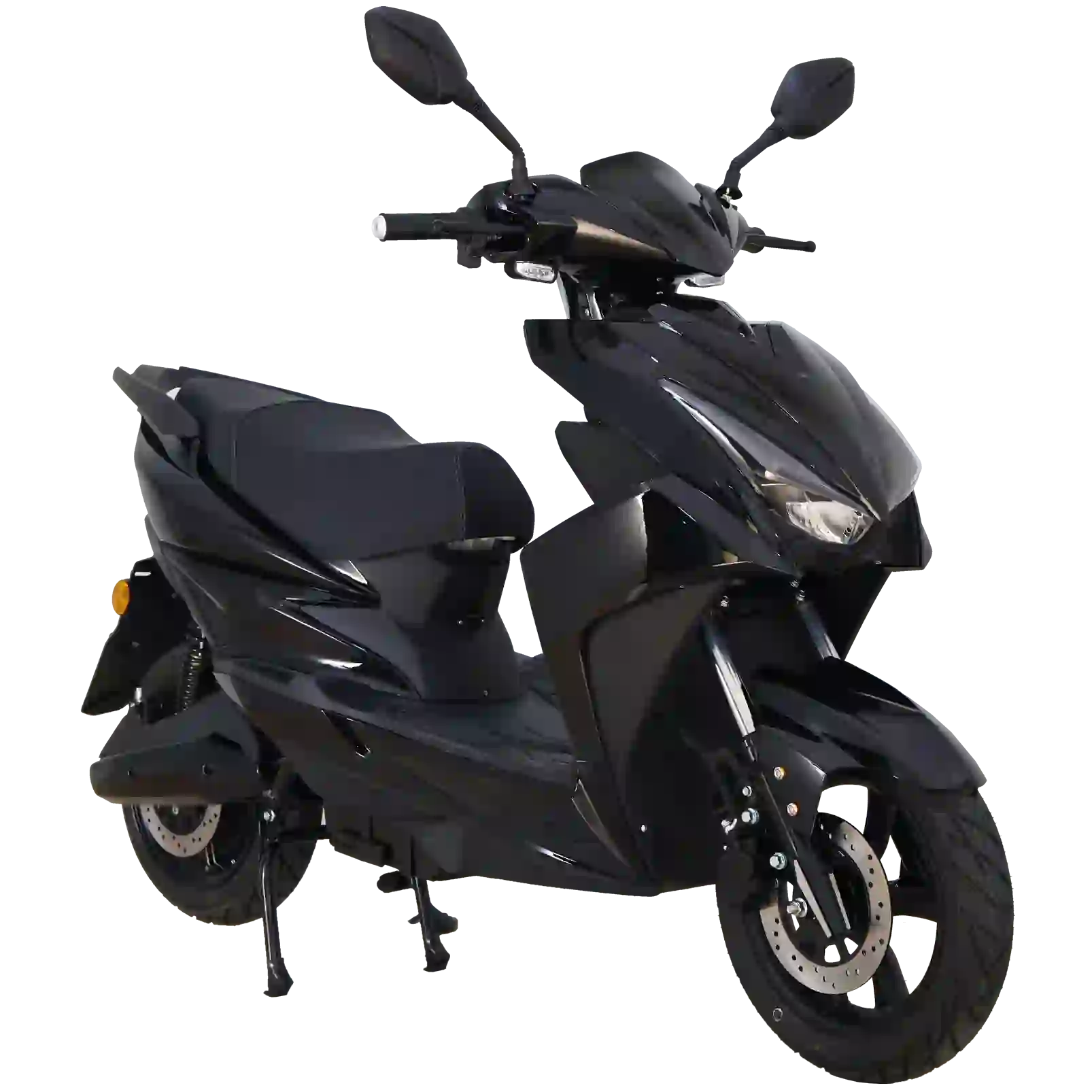 By 2023, Benlg has accumulated customers from 65 countries around the world, and is preparing production bases in Indonesia, Thailand and Vietnam. A better future awaits us come together.
Leqi is a national technology enterprise dedicated to AIoT intelligent interconnection, intelligent somatosensory interaction and intelligent robot technology, and deeply cultivates the field of intelligent travel and short transportation.
As a global leader in smart mobility and short-term transportation, Leqi is leading the future of mobility with technology at its core, making smart travel imaginable. He holds more than 80 patents and software copyrights worldwide.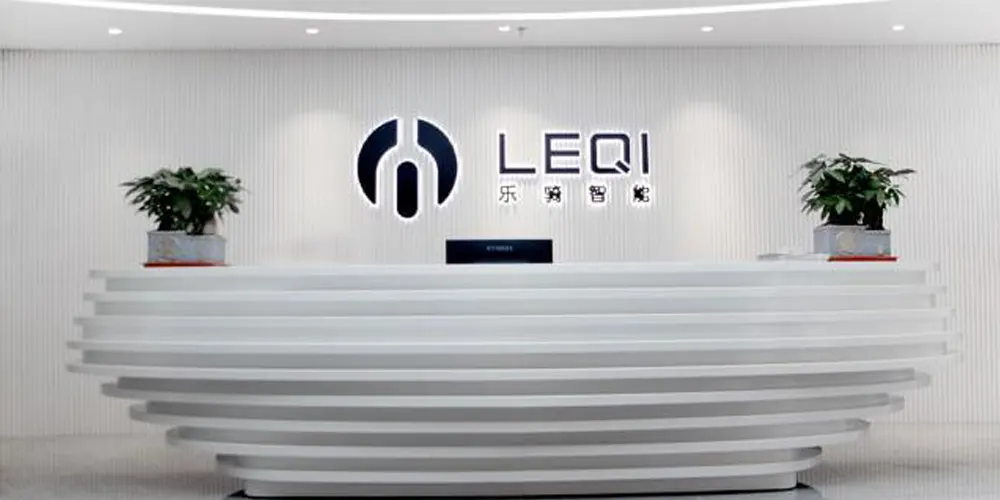 Short-distance transportation tools, electric trials bike, intelligent transportation field, intelligent robot technology, its electric scooter products are fast, very suitable for use on urban roads. Good after-sales service and the car comes with anti-theft function.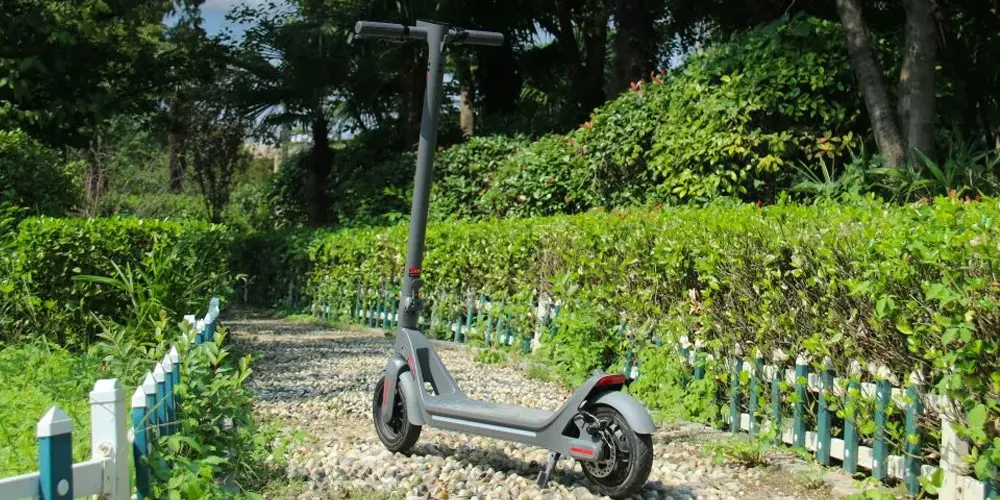 Leqi is a developer of intelligent short-distance transportation tools, committed to the Internet intelligent interconnection, intelligent somatosensory interaction technology to deeply cultivate the field of intelligent short-distance transportation, specialized, new, national technology enterprises.
It is in a leading position in the industry in product innovation, such as intelligent algorithms, electronically controlled electric drives, and battery BMS systems.
Yadea is China's first listed electric two-wheeler company and is also one of the top 10 electric scooter manufacturers. In terms of revenue and profitability, it is a model for China's two-wheeled electric vehicle brand. Adopt high-end positioning strategies and build high-end brands.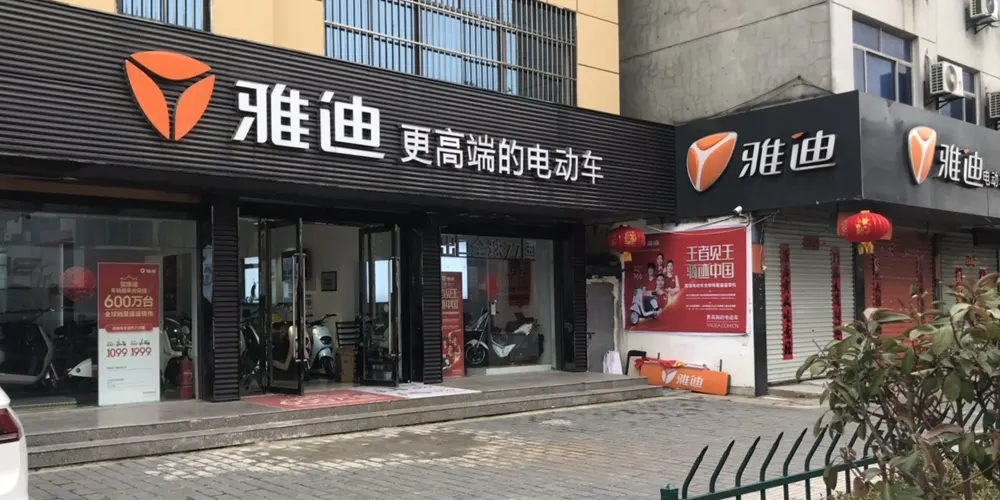 The main business is the design, research, development, manufacture and sales of electric two-wheelers (including electric scooters and electric bicycles). Easy to operate and well designed.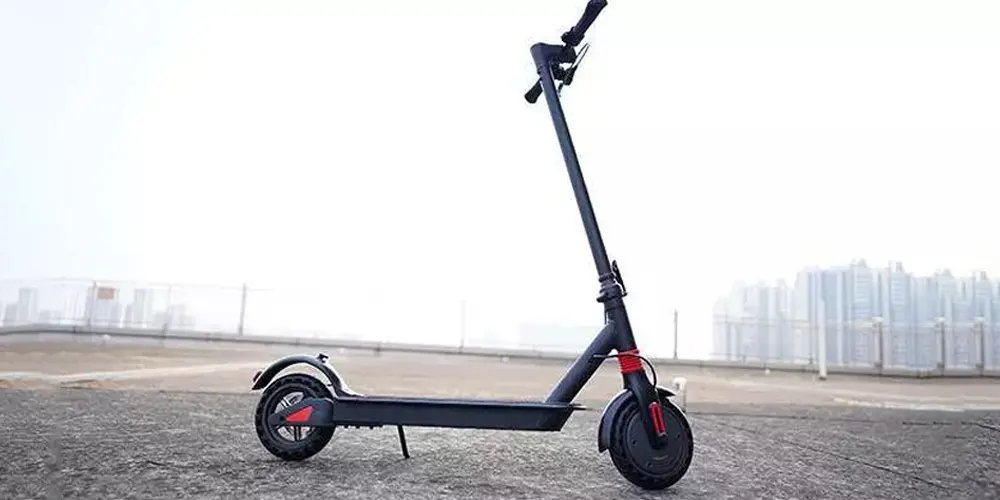 Yadea brings leading solutions for electric mobility to consumers around the world. Improve user happiness and lead to the new trend of travel. Changing the traditional thinking of electric vehicles, aimed at the young and fashionable short-distance transportation market, and launching electric scooters for the first time.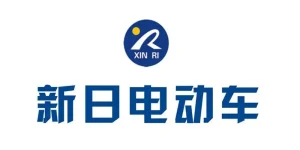 Xinri is mainly engaged in the research and development, production and sales of large green transportation companies, has five major production bases, the total number of employees has reached more than 5000 people, its products are exported to more than 70 countries and regions in Europe, the United States and Southeast Asia.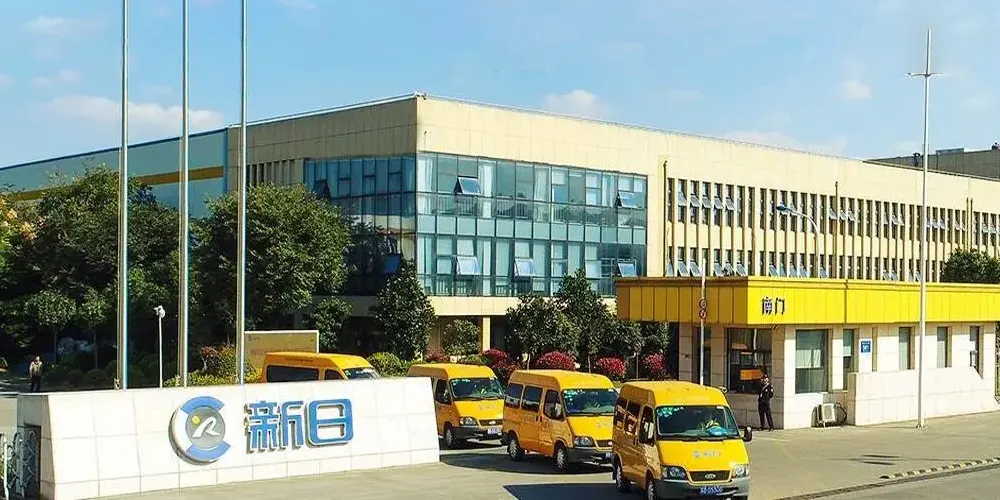 Electric motorcycle, electric three-wheeled motorcycles, electric bicycles and their parts, sightseeing open cars and parts thereof, batteries and chargers and parts thereof.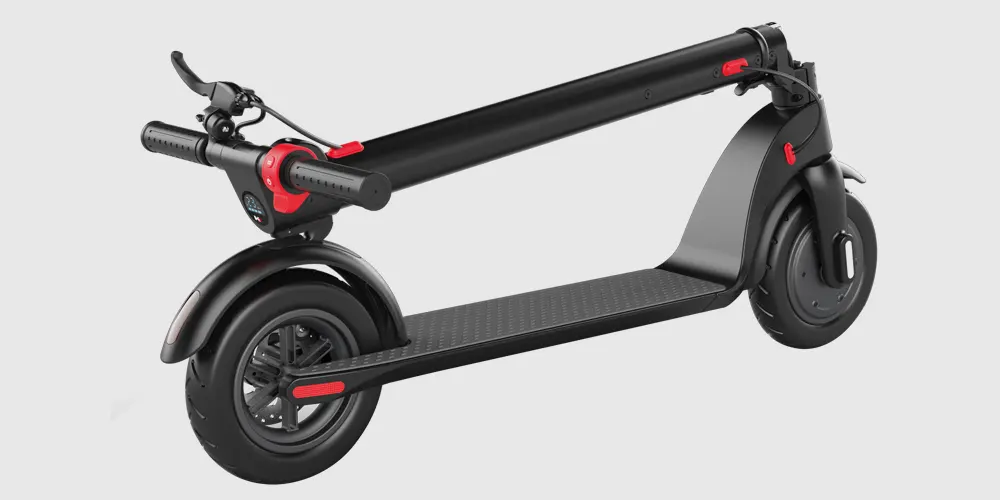 In line with the development concept of optimizing the structure,  Xinri uses its strong technical research and development strength and new product development capabilities to continuously expand its business areas. It is a technology enterprise with the largest and strongest R&D center in the industry.
Niu Electric is a global smart city mobility solution provider, committed to providing global users with more convenient and environmentally friendly smart city mobility tools, transforming mobility and making urban life better.
The shape is unique, and you can't find the same mold model on the market. There are two modes of speed adjustment, which can also be used with self-developed APP.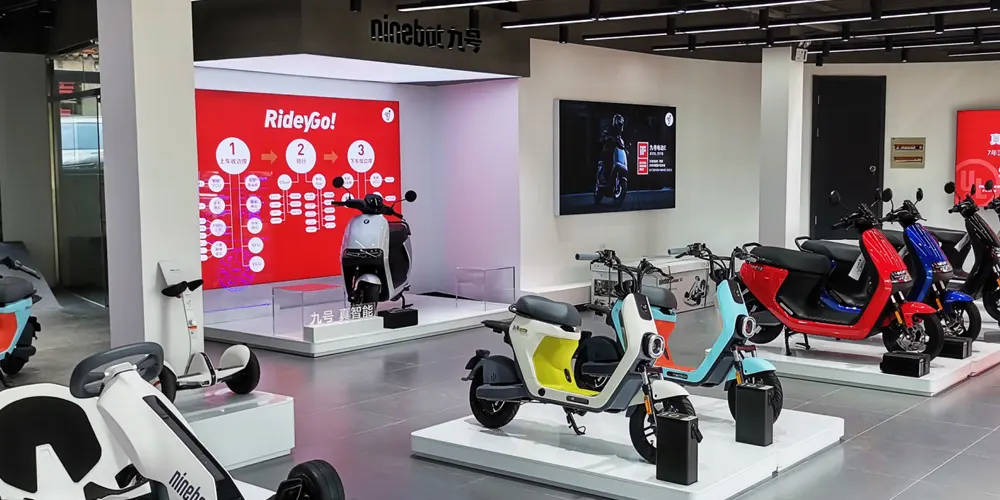 It is one of the earliest enterprises to cut into electric two-wheelers with Internet thinking. For a long time, the design of two-wheelers has been conservative and traditional, and the sense of technology is not strong.
The Niu Electric body integrates multiple sensors with positioning and communication functions. Users can unlock and lock remotely through the app, and view data such as vehicle location, vehicle mileage, battery power, riding frequency and trajectory in real time.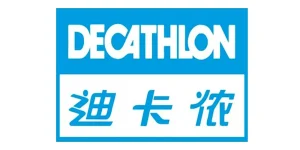 Dikanong is a sporting goods retailer with 178 malls in 46 cities across the country. Covers different levels of sports products.
Under the premise of constantly improving product quality, we guarantee affordable prices. Simple decoration, optimized logistics, efficient organizational structure and continuous cost control allow Decay to continuously reduce product prices.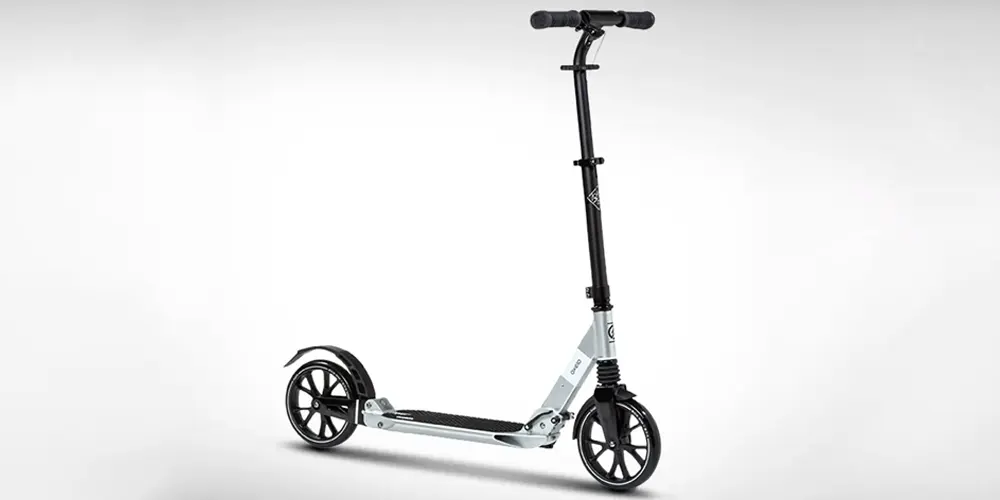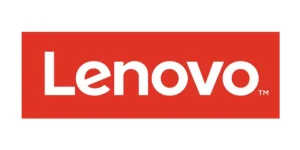 Lenovo is a global technology company founded in China with operations in 180 markets. Focusing on global development, it has established an industry-leading model of diversified corporate culture and operating model, serving more than 1 billion users worldwide.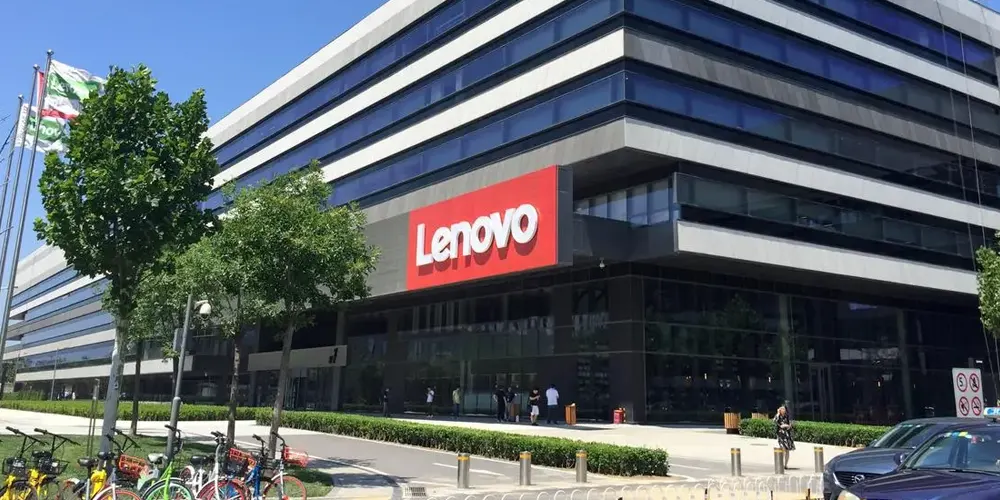 It is a manufacturer of digital products providing notebook computers, all-in-one computers, desktop computers, servers, mobile phones, tablets, printers, projectors and other mobile Internet, digital, computer and other goods.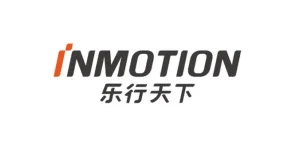 Inmotion is an intelligent travel vehicle, integrating technology, fashion, fun and environmental protection in one of the intelligent somatosensory terminals, providing a new driving experience and a variety of product application functions.
The products cover multiple categories, such as two-wheel balance bikes, unicycle balance bikes, electric tricycle, suspension shoes, and twist cars, providing users with new driving experience and a variety of product application functions.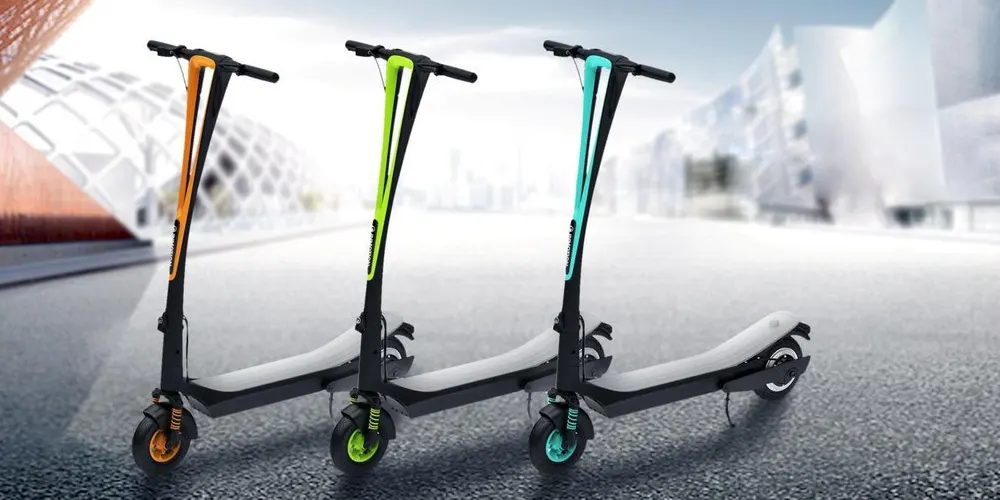 R&D and technical services for intelligent instruments and equipment, motor drives and controllers. R&D, sales and technical services of electric bicycles, electric scooters, electric balance bikes, bicycles and mopeds.
Electric scooter riding is simple and light and fashionable, now more and more young people like to ride electric scooter. This article is an introduction to China's best top 10 electric scooter manufacturers.
To help you make an informed decision, we've compiled a list of the top 10 best motorcycle tires in the world. We have also summarized FAQs about tire quality, and how to choose and maintain the tires to guide you to the perfect tire selection.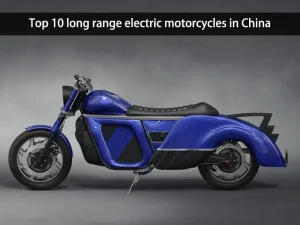 High frequency users such as food deliverers and couriers require long range electric motorcycles. This article collates the top 10 long range electric motorcycles in China, with a range of between 250 and 610 kilometers, far beyond the ordinary electric motorcycle.